CPT Rear Suspension Leafspring Hanger Set for 1971-80 Scout II, Terra or Traveler
Heavy Duty replacment for the factory hanger.
If your hanger is bent, rusty, or has big wear marks from the spring bushing, then it may be easier to replace it than repair it.
Made from 1/4" thick steel.
Sold in Pairs.
Made in USA
PURCHASE LINK - CPT Rear Suspension Leafspring Hanger Set for 1971-80 Scout II, Terra or Traveler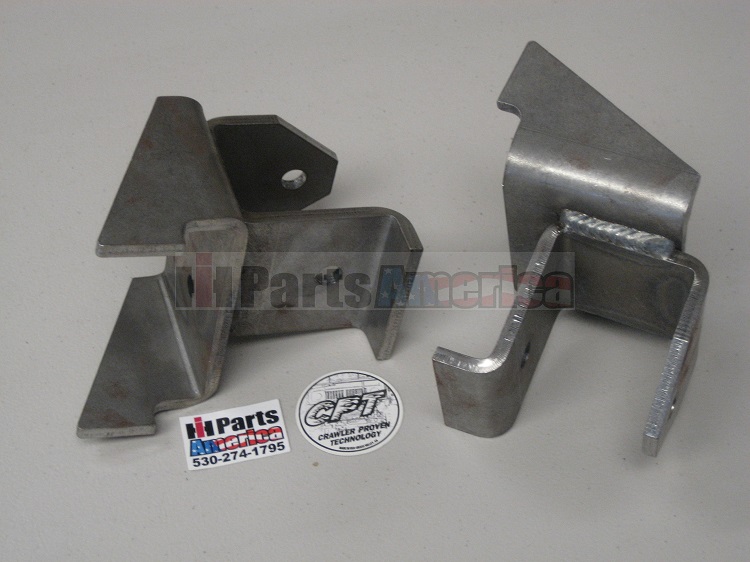 __________________
Jeff Ismail
IH Parts America - Owner
IH Sierra Fall Rallye Event Coordinator
Binder Books
CPT - Crawler Proven Technology
(530)274-1795