The hard work is done on the "poormans" lift now and I'm pleased with the results....
before
and after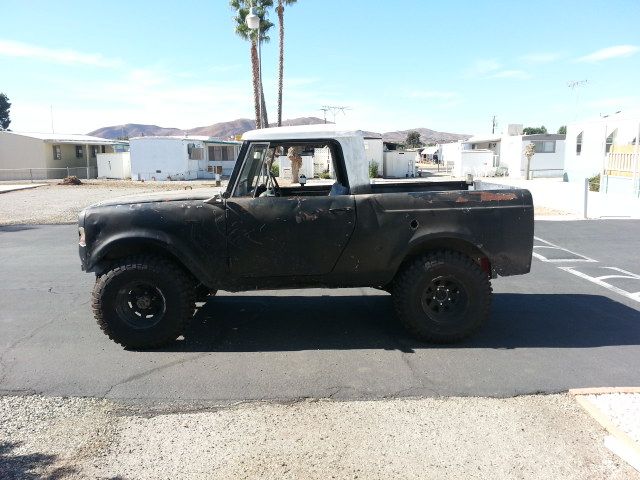 The frame plates need to be trimmed and finished welded but are welded to the factory brackets on the inside. If I were to do this again I would move the new mounting location 3/8" forward, or rearward depending on the location, to push the spring out a little more for more shackle angle, especially for the rear. I expect the rear shackle angle to be better when done cause there isnt any load on the rear right now and there will be gear in the bed when used. I replaced the rear springs with ones that I had that were just in better condition and had a little more arch to them....thus the slight "stink-bug" stance.
I also installed 1.5" wheel spacers on the rear since the Waggy 44 was a narrow track unit.